Scientist, Educator, Key Note Speaker, Entrepreneur
ABOUT MELVIN GREER
Melvin Greer is leading science, technology, mathematical and engineering (STEM) research initiatives, directly trying to shape a more diverse generation of up-and-coming technical talent.
He is Chief Data Scientist, Americas, Intel Corporation, responsible for building Intel's data science platform through graph analytics, machine learning and cognitive computing to accelerate transformation of data into a strategic asset for Public Sector and commercial enterprises..
He is one of the 2018 LinkedIn Top 10 Voices in data science and analytics.
He is Founder and Managing Director of the Greer Institute for Leadership and Innovation, focused on research and deployment of a 21st Century Leadership Model.
Melvin serves as Adjunct Faculty, Advanced Academic Program at Johns Hopkins University, where he teaches the Masters of Science course "Practical Applications of Artificial Intelligence".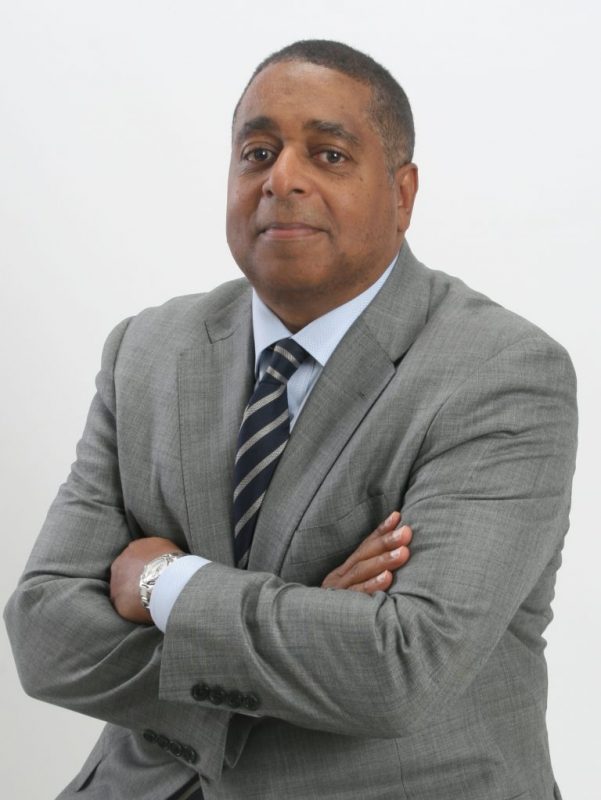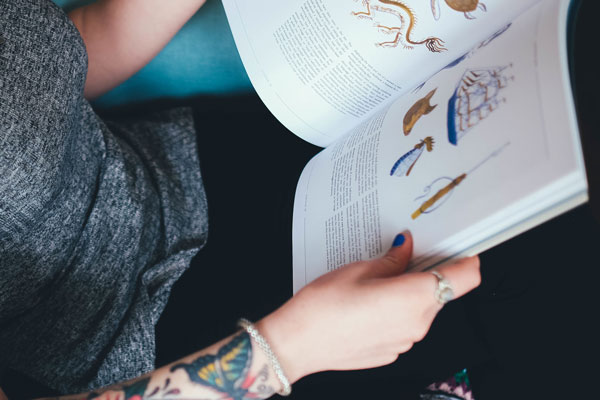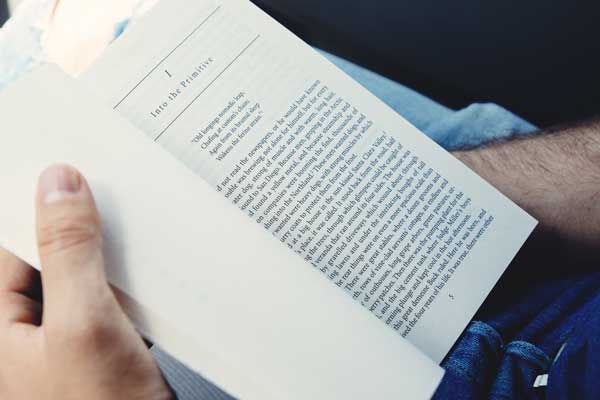 RESEARCH FOCUS AREAS
We pride ourselves in employing content writers from every industry. With our services you're guaranteed to have content written for you that directly represents the services that your business provides.
Artificial Intelligence and Data Science
Melvin's systems and software engineering experience has resulted in patented inventions in Cloud Computing, Synthetic Biology and IoT Bio-sensors for edge analytics. He functions as a principal investigator in advanced research studies, including Nanotechnology, Additive Manufacturing and Gamification. He significantly advances the body of knowledge in basic research and critical, highly advanced engineering and scientific disciplines. Mr. Greer is a member of the American Association for the Advancement of Science (AAAS) and U.S. National Academy of Science, Engineering and Medicine, GUIRR. Melvin has been appointed to Senior Advisor and Fellow at the FBI IT and Data Division. Melvin is charged with acceleration of the FBI mission by supporting appropriate data collection, data analytics, discovery and visualization via advanced data science and AI techniques.
Advanced Sensors and Analytics for Energy Smart Grids
The increasing costs of energy production and the need to reduce greenhouse gas emissions pose great challenges for efficiency in today's electric power generation grids. Smart Grids have been proposed as a mechanism to modernize the grid, allowing components to be gradually replaced, utilize green power sources, better detect faulty equipment, and improve prediction models for energy demands. This research is focused on the development and deployment of advanced sensors distributed across the energy smart grid with the ability to feed big data analytic systems so as to improve the efficiency of sustainable energy production and distribution thereby lowering overall energy costs.
Synthetic Biology for Sustainable Energy
Synthetic biology is defined as the design and construction of new biological parts, devices and systems and the redesign of existing natural biological systems for useful purposes. It is an emerging life science field that combines science and technology with the aim of applying engineering principles in the rational design of biological systems. Synthetic Biology research includes the development of foundries that construct whole new genomes — using made-to-order parts from foundries, or "fabs," much as industry orders up cast and machined metal parts. This research is focused on the investigation of synthetic biology and its application to the development of new biologically based sustainable energy.
SPEAKING ENGAGEMENTS
If you are interested in having Melvin Greer give a lecture or an instruction session, please fill out the form below and we will contact you. Mr. Greer would also be wiling to participate in press interviews.