Scientist, Educator, Key Note Speaker, Entrepreneur
ABOUT DR. MELVIN GREER
Dr. Melvin Greer leads science, technology, engineering and mathematical (STEM) research initiatives, directly shaping a more diverse generation of up-and-coming technical talent. He is Chief Data Scientist, responsible for building data science platform through artificial intelligence, machine learning, and next generation neuromorphic computing to accelerate transformation of data into a strategic enterprise asset.
He serves as a Board of Director for global firms, where he drives financial governance, inspires future innovators by fostering creativity and improves institutional policies and changes in digital transformation programs. Melvin serves as Adjunct Faculty, at institutions of higher learning, where he teaches the graduate courses "Machine Learning and Cognitive Computing" and "Practical Applications of Artificial Intelligence".
He is one of the 2018 LinkedIn Top 10 Voices in data science and analytics and a sought-after speaker at advanced technology, legal and education conferences. Melvin inspires his audience to action with a focus on emotional intelligence and mindfulness.
Dr. Melvin Greer has written for, or been covered by, The New Times, Washington Post, Federal Computer Week, Forbes, Computerworld, Washington Executive and Government Computer News.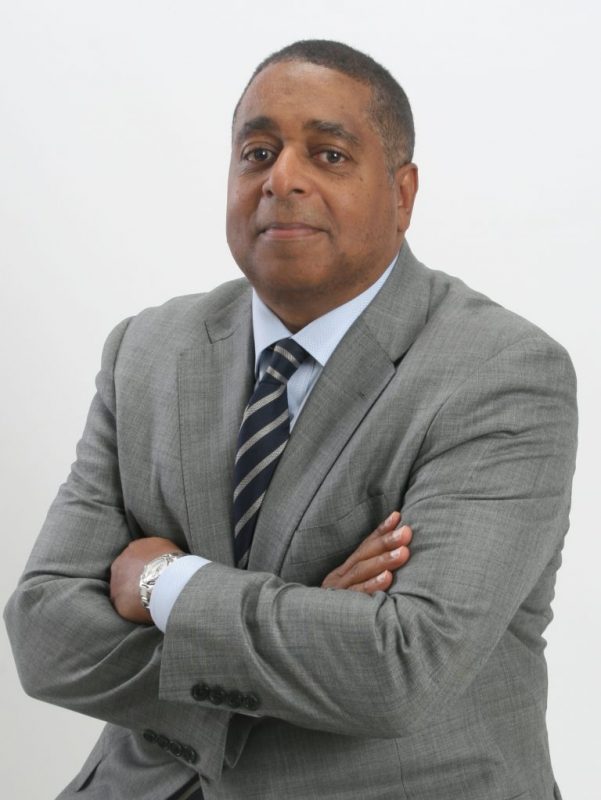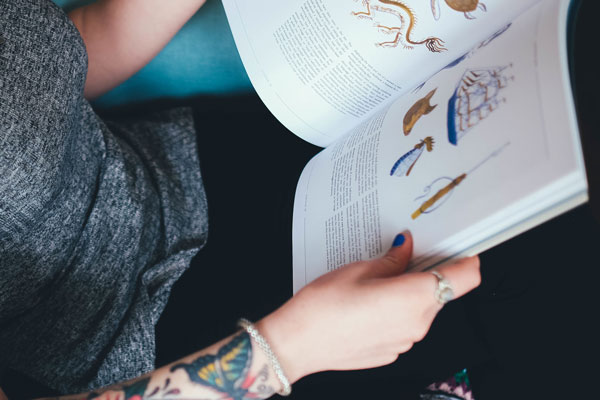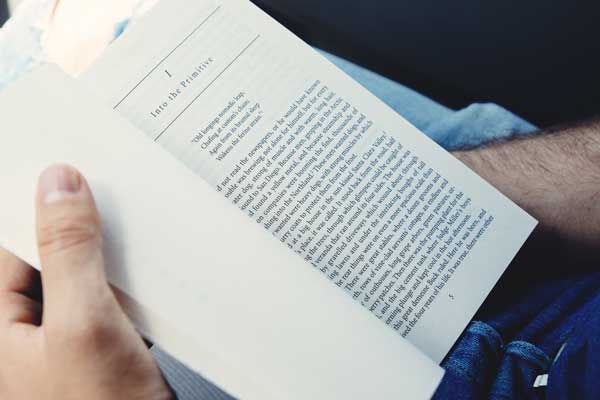 RESEARCH FOCUS AREAS
Melvin Greer is a principal investigator where he significantly advances the body of knowledge in basic research and advanced engineering. His scientific research has resulted in patented inventions in cloud computing, synthetic biology, and IoT bio-sensors for edge analytics. Melvin's advanced research has been featured at the American Association for the Advancement of Science (AAAS) and U.S. National Academy of Science, Engineering and Medicine, GUIRR.
Artificial Intelligence and Data Science
Melvin is a data scientist applying advanced mathematics, graph analytics, machine learning and artificial intelligence to a broad set on commercial and government use cases. He provides technical expertise on data science concepts and inspires the adoption of advanced analytics and data governance in real world deployments of Health and Life Science, Retail, Threat Intelligence, Financial Services, Energy and Transportation. He is an expert in the legal, ethical and societal implications of AI and develops guidance used to develop the "future of work" strategies. Melvin has been appointed as the first Senior Advisor / Fellow at the FBI. He harnesses state of the art technologies to simplify data analysis and dissemination, strengthening the Bureau's ability to meet real-time national security, intelligence, counterintelligence and law enforcement challenges.
Advanced Sensors and Analytics for Energy Smart Grids
Smart Grids are next generation electric grids that attempt to predict and intelligently respond to the behavior and actions of electric power producers and consumers connected to it. Melvin research is focused on the development and deployment of advanced sensors distributed across the energy smart grid with the ability to feed big data analytic systems so as to improve the efficiency of sustainable energy production and distribution thereby lowering overall energy costs. Melvin's patented invention of an advanced sensor provides an intelligent, autonomic and affordable way of brokering and managing smart grid energy resources. He has also patented a mathematical predictive analytics and computational energy model. This model helps smart grids select the volume of electricity to be produced by each power generation unit in order to meet and reach a particular optimization goal. His award winning "Carbon Footprint Game" combines is knowledge of energy generation and transmission, gamification and advanced analytics to provide utilities a roadmap in the development of a sustainable energy model.
Synthetic Biology for Sustainable Energy
Melvin's research in synthetic biology designs and constructs new biological parts and redesigns existing biological systems. It is an emerging life science field that combines science and technology and applies engineering principles in design of biological systems. Melvin patented invention uses CRISPR / CAS9 synthetic biology tools and reengineers the DNA of a blue-green algae to act as a bio-sensor. His innovative bio-sensor in oil and gas downhole drilling slurry detects pressure variations, temperature anomalies and contaminates. Melvin is a pioneer in the area of biomimicry engineering. This research is focused on the investigation of synthetic biology and its application to the development of new biologically based sustainable energy.
SPEAKING ENGAGEMENTS
If you are interested in having Melvin Greer give a lecture or an instruction session, please fill out the form below and we will contact you. Mr. Greer would also be wiling to participate in press interviews.